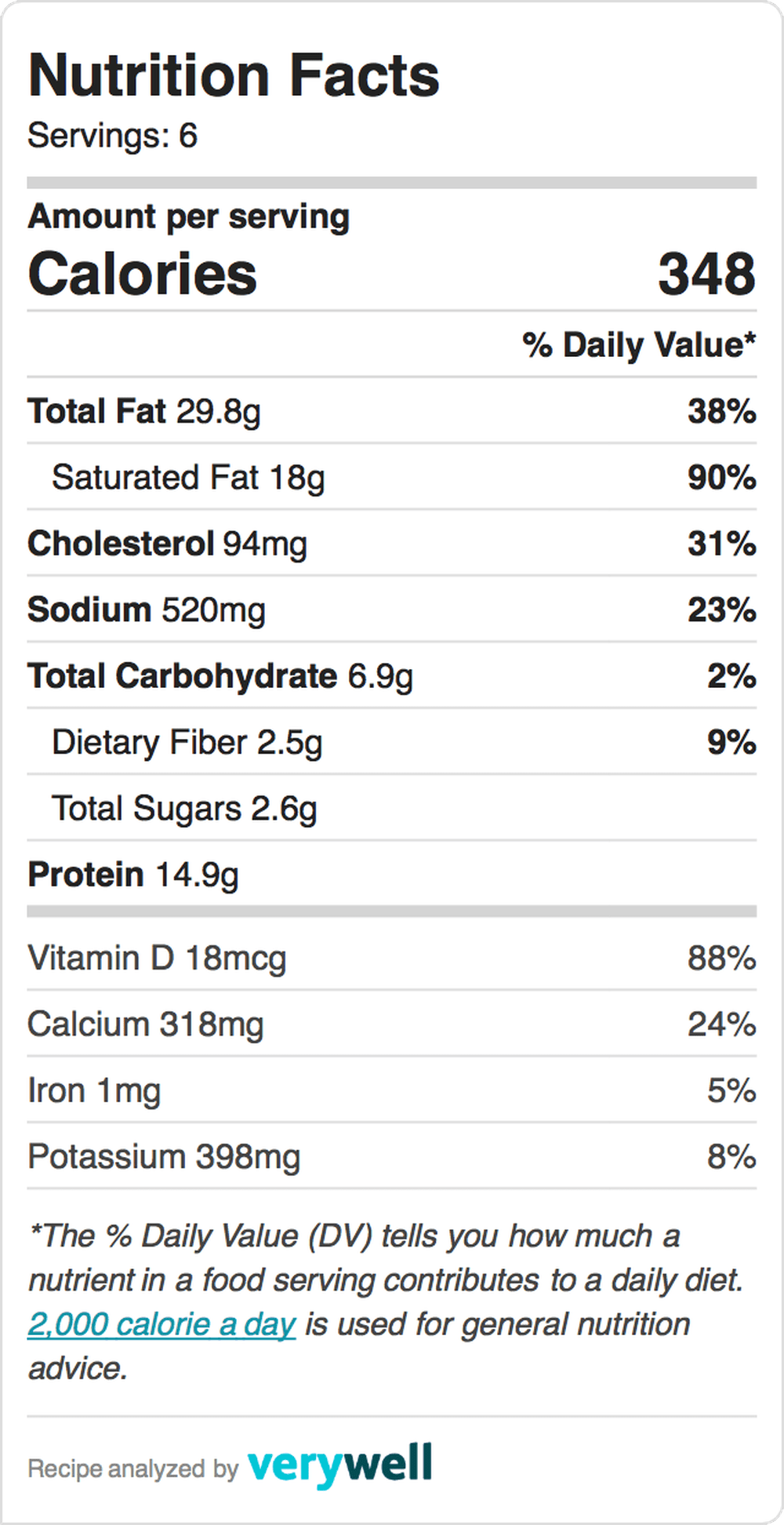 Whoever said you couldn't have comfort foods on a Ketogenic diet didn't know about our "Keto Mac"! This recipe makes 6 servings and is 348 calories per serving.
This recipe is so good and so easy it'll probably be in heavy rotation in yourkitchen too. Use this recipe for any occasion as a low carb macaroni and cheese substitute and stay in ketosis. Caution…it's difficult to stop at one serving! I found myself hovering over the casserole with a spoon after I had my first serving.
I like to serve Keto Mac with a crisp green salad, since it's pretty rich. Keto Mac n Cheese is also great with some steamed buttered vegetables. This reheats quite nicely also. You could definitely add some chives, parsley, and crumbled bacon for garnish.
Add your own twist to Keto Mac and let me know how you like it in the comments. I love to make mine in this Cuisinart cast iron casserole pan!
Keto Mac n Cheese
A cheesy, satisfying cauliflower faux mac n cheese casserole without the carbs!
Ingredients
1 pinch sea salt
1 large head cauliflower
2 tablespoons butter for greasing
1 cup heavy whipping cream
2 ounces cream cheese
11/2 teaspoons dijon mustard
1/8 teaspoon dried diced onion
1/8 teaspoon cayenne pepper
2 tablespoons roasted garlic (optional)
11/2 cups shredded cheddar cheese
1/2 cup ADDITIONAL cheese for topping
4 tablespoons cooked, crumbled bacon
1 tablespoon diced chives for garnish
Directions
Step 1

Preheat oven to 375 degrees

Step 2

Grease a baking dish or casserole

Step 3

Boil roughly chopped cauliflower until slightly tender (don't overcook to mush!)

Step 4

Drain cauliflower and dry out in a colander or on kitchen towels

Step 5

Simmer cream in a saucepan and mix in the cream cheese and mustard

Step 6

Once combined stir in 1 cup of the shredded cheese, and seasonings

Step 7

After the cheese is melted and combined remove from the heat and pour over the cauliflower

Step 8

Stir thoroughly to combine in the baking dish

Step 9

Top with remaining cheese

Step 10

Bake until browned and top with crumbled bacon and chives before serving